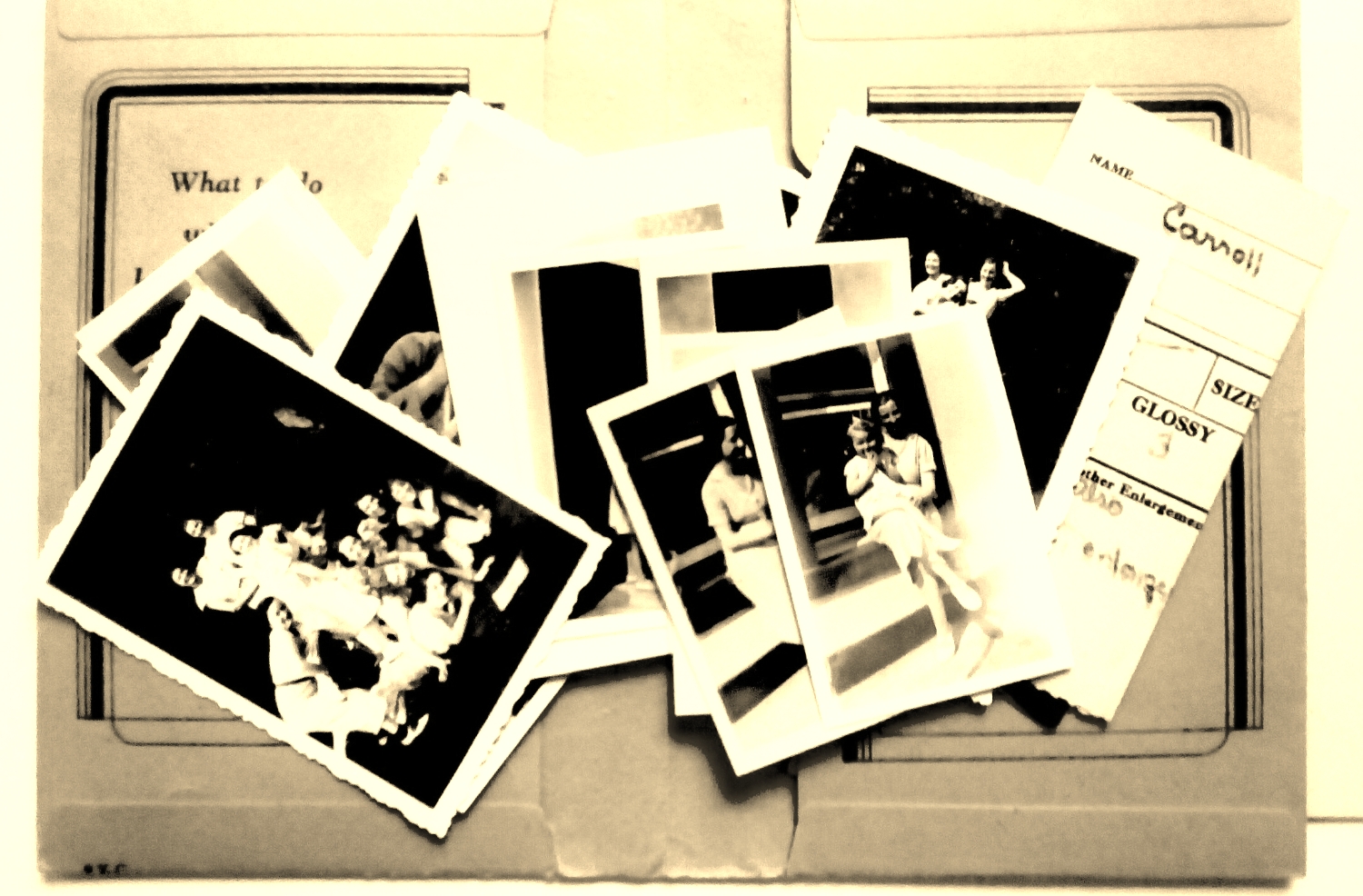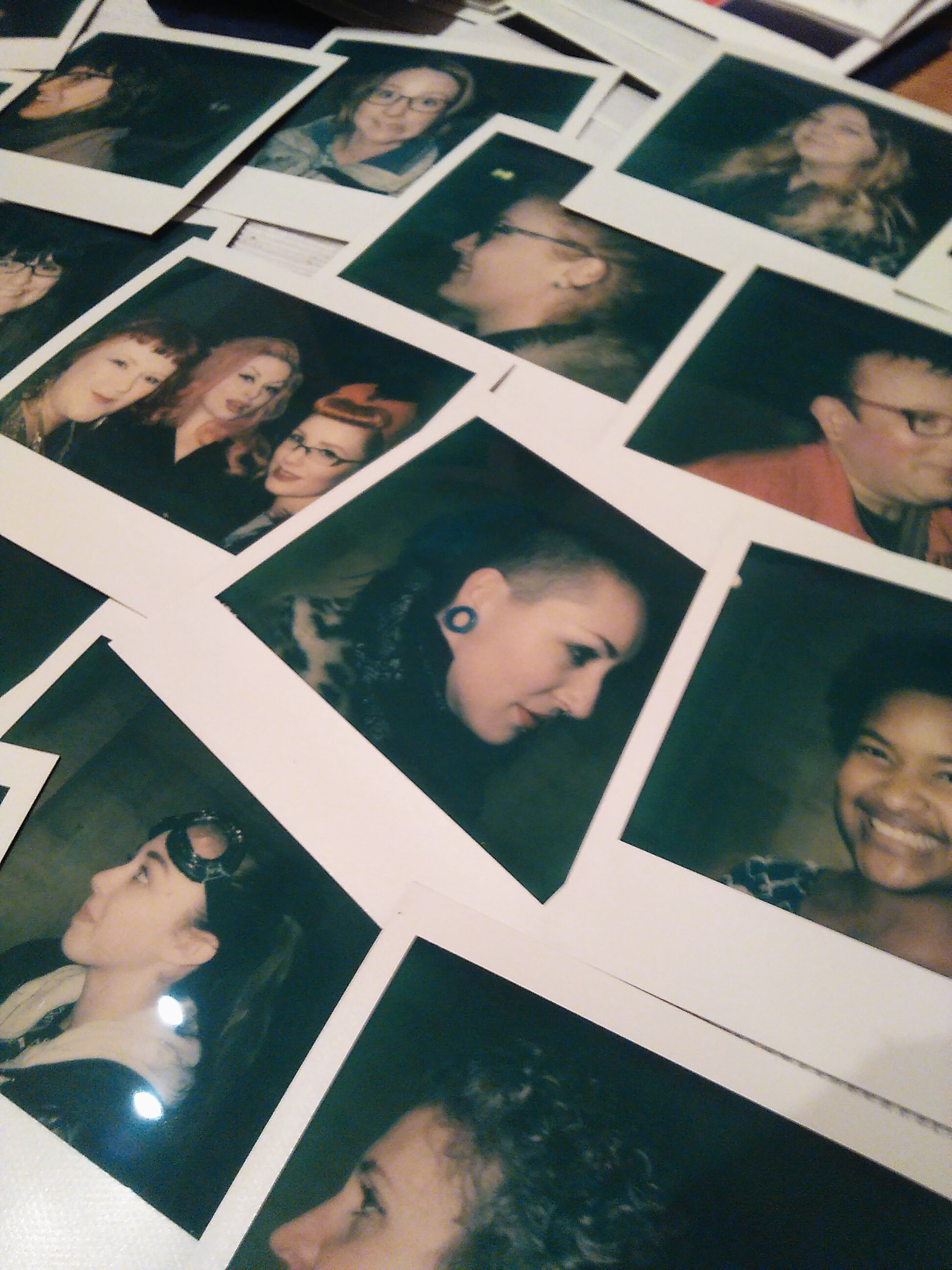 DWAN
FOUNDER and CREATIVE DIRECTOR (2015-)
Digital Women's Archive North [DWAN] is a Manchester based feminist arts and heritage organisation supporting women's practice and addressing social inequalities.
We deliver a programme of projects and research relating to gender (culture, heritage, spaces, equality, social participation, wellbeing). DWAN supports women and girls to identify, collect, disseminate and celebrate their cultural heritage through creative and digital interventions.
DWAN is co-creating an innovative Digital Women's Archive with ambitions to develop the UK's first physical women's gallery dedicated to showcasing women's arts practice and supporting policy advocacy around women's and girl's rights. DWAN is also home to orphan "visual technologies" collections. Launched in May 2015, DWAN has garnered funding support from Arts Council England, Ida Carroll Trust, Heritage Lottery Fund, HEFCE UnLtd and Wellcome ISSF.
Our first playful Manifesto can be found here: http://rdcu.be/ysSy
dwarchivenorth [at] gmail.com